We love videos!  You can learn so much from watching other people.  Don't love it when someone says to you, "How do you know so much?"  The answer is usually "YouTube?"  Have A favorite video you would like to share?  Let us know! 
The Easiest, Most Abundant Edible Plants to Grow in a Garden – Gardening in a Cold Climate
$6 Tier Gardening Planter – Cheap Gardening Hack
Our Complete Spring Planting Schedule & Garden Layout (Zone 5 Season Extension)
5 Weeds in Every Garden That are Actually Edible & Delicious!
Acclimating Indoor Seedlings to Outdoors (Hardening Off) in 6 Easy Steps
Turn Your Lawn Into a Vegetable Garden
7 Ways to Feed Your Garden For Free by David The Good – and he includes a free composting guide here!
Emulate a Permaculture Food Forest In Your Vegetable Garden
17 Brilliant FREE Vegetable Gardening Hacks | More Food for Less Effort
From Preparation to Packets – How We Get Your Seeds by Baker Creek
How to Make Biodegradable Pots from GrowVeg
Selecting High Quality Seeds
We love movies and documentaries too!  Like the shorter videos above, you can learn and get motivated on your journey!  Have a movie you love that we didn't list here?   Please let us know! Unfortunately these are not all free on youtube, so depending on what subscriptions you have some of these may need to be purchased.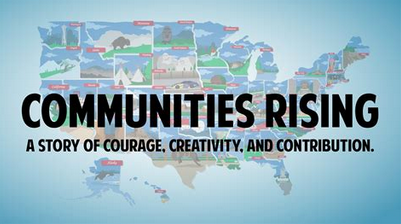 A Story of Courage, Creativity, and Contribution. Across America, citizens are rising up, taking action and protecting their families from GMOs and toxins. Meet just some of the amazing people Zen Honeycutt and family met when traveling across our nation on the National Toxin Free Tour.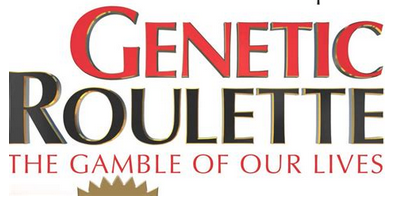 Monsanto's strong arm tactics, the FDA's fraudulent policies, and how the USDA ignores a growing health emergency are also laid bare. This sometimes shocking film may change your diet, help you protect your family, and accelerate the consumer tipping point against genetically modified organisms (GMOs).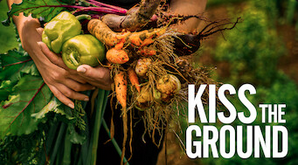 Kiss the Ground reveals that, by regenerating the world's soils, we can completely and rapidly stabilize Earth's climate, restore lost ecosystems and create abundant food supplies.