At the Neighborhood Food Network we are a group that is always learning.  Gardening, like doctors and lawyers, should be thought of as a practice.  There is always something new to learn, something new to discover and something new to share!  That is why we love our advisors!
And it is our hope, that through "practicing" the art of organic gardening we will need neither a doctor or lawyer!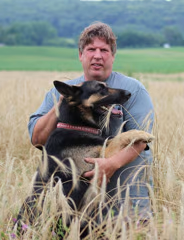 Mark is a 6th generation farmer from Evansville, WI who advocates for organic, regenerative and biodynamic farming practices (fancy names for growing nutrient-rich foods that's good for you, our planet and the future of human health).   Mark is usually on our calls and is happy to answer all of our questions.  Doudlah Farms has a wonderful selection of organic products.  We can't say enough about Mark – please go and check out Doudlah Farms!  You can reach out to Mark here.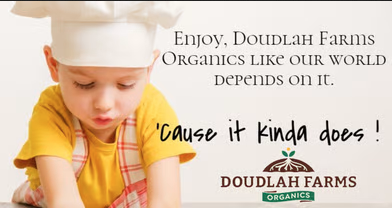 Megan's mission in life is to help gardeners cut through the noise of all the overcomplicated gardening advice out there by keeping it simple.
She offers up smart solutions that work to get you more food from all of your gardening efforts.  She is always more than willing to answer any questions you may have.
Click here for her books and courses!