The Neighborhood Food Network is you.
You are the ones to initiate and facilitate on your street.
The network is all of your neighbors, local gardeners, local gardening stores, your local CSAs, small farmers, and coops.
We, the program organizers, are behind the scenes, supporting you to support others. You will help create a national network that will give rise to personal empowerment and community freedom!
The Neighborhood Food Network is an LLC in the process of becoming a 501(c)(3) nonprofit.
The Neighborhood Food Network solely focuses on food and community building.
Our Founding Executive Director, Zen Honeycutt, is a mother, author, speaker, gardener, and steward of 40+ animals at a small farm in North Carolina. The Neighborhood Food Network program coordinator, Anne Temple, is a graphic designer, speaker, blogger, and gardener of a 1/4 acre urban backyard garden in Wisconsin. Our other team members are in California, Florida, South Carolina, Washington, etc.
All across America, people realize that the pathway to a safe, healthy, thriving future lies in our hands, not the government's, and it is time to get those hands in the soil and grow healthy food.
We welcome new partners, experts, sponsors, and individuals passionate about growing food and supporting community empowerment! Contact us here.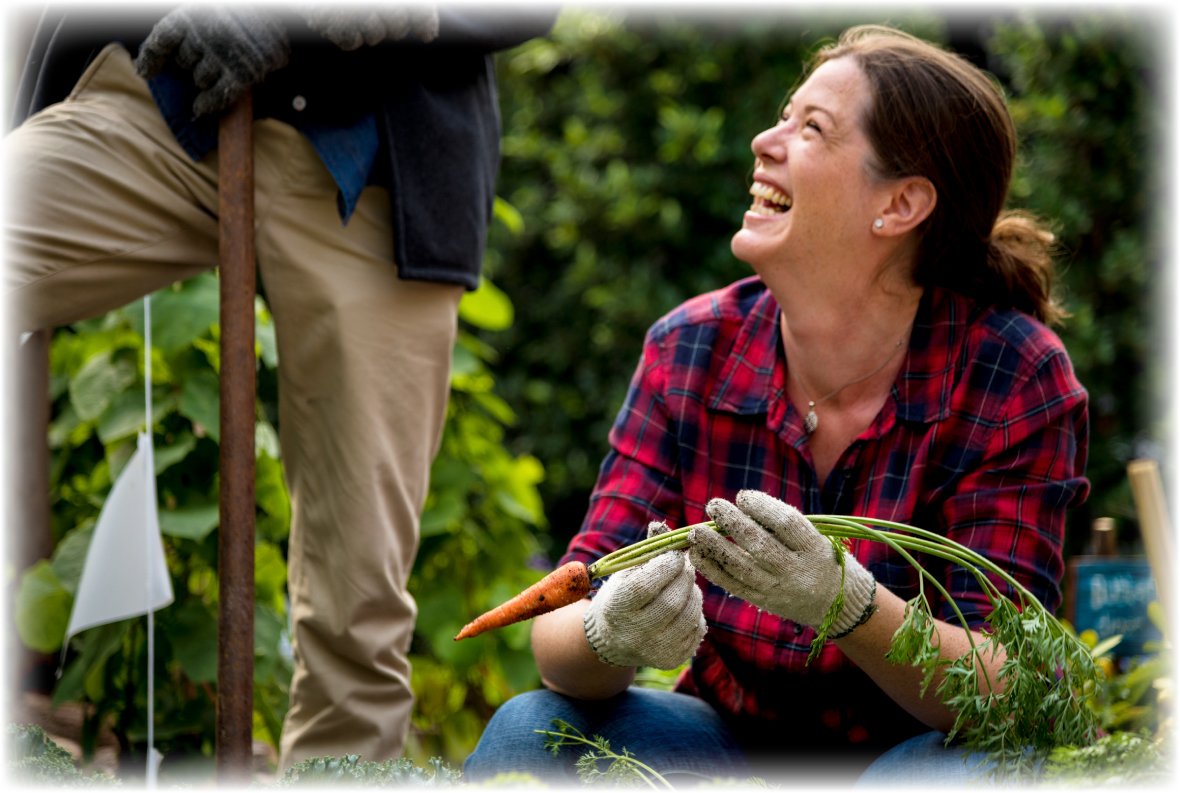 Neighborhood Food Network Facilitators who donate $3-10/month will receive a 
customized NFN business card that you can download and print at home!
To donate to support the Neighborhood Food Network and create a legacy of 
empowerment, health, and food freedom, you may mail a check with NFN in the subject line to:
The Neighborhood Food Network
149 Weaver Blvd
#107
Weaverville, NC 28787
Or donate online. We encourage all NFN participants and supporters to become monthly supporters.
We accept both cryptocurrencies such as Bitcoin and FIAT currencies such as the US dollar.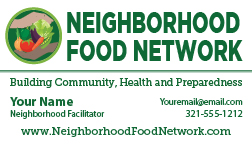 Thank you for your support!
This critical work cannot happen without you!