Monthly Planning Reminders by Zone
Do you have a busy life? Do you have trouble remembering when to start planting the seed starts
indoors or when to plant seeds in the ground? '
We have entered monthly event reminders, specific to each growing zone in the USA, so you can
easily click to add them to your calendar!
Find your garden zone by zip code here first. (We are only focused on Zones 3-9 for now)
Click on your garden zone below and then click to add them to your preferred calendar!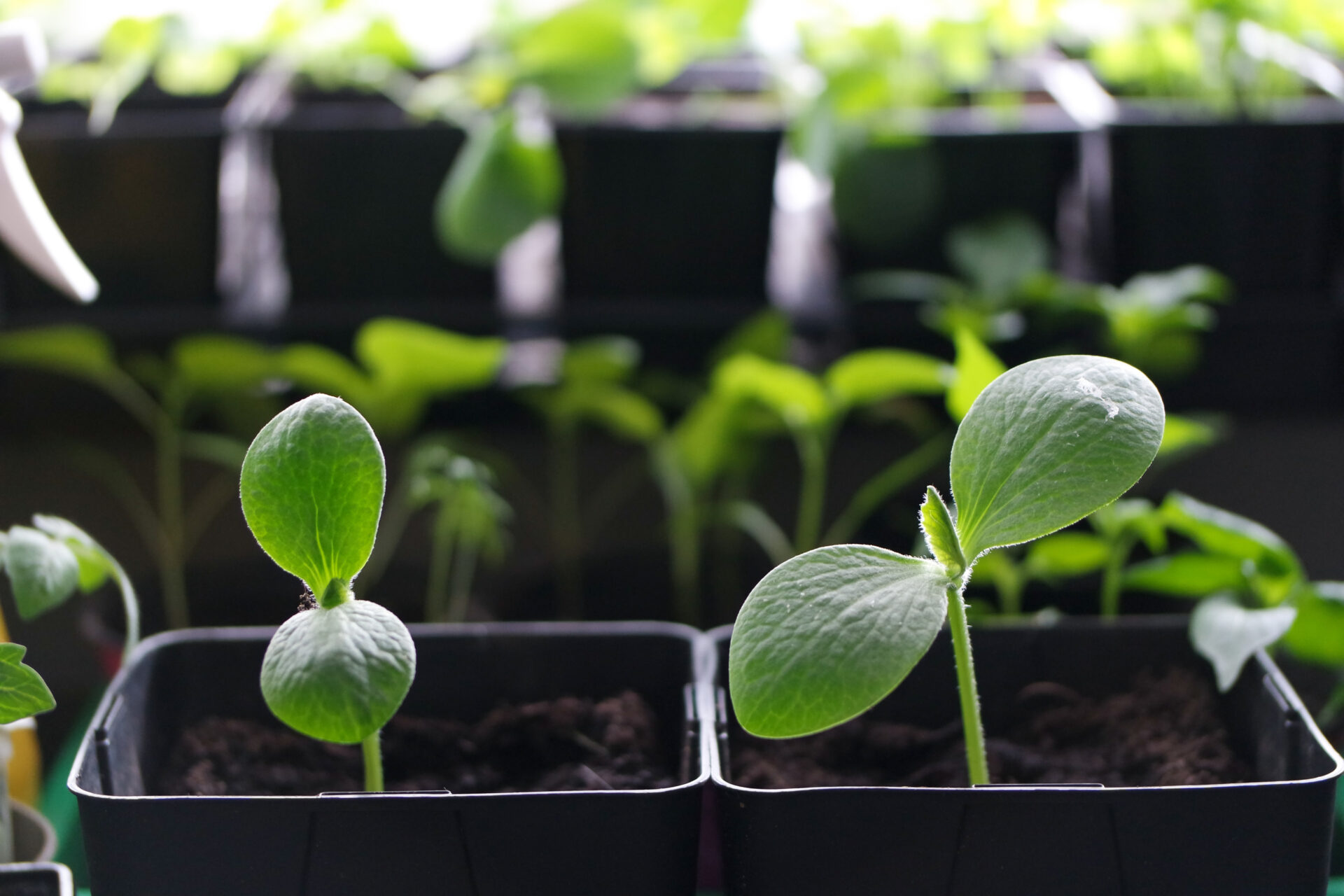 NOTE: If you use Outlook Calendar, click here. If you use Apple Calendar, click here.
We have a small but dedicated team, we invite you to donate what you can to allow us to continue to offer resources and convenient services like these planting calendar events, to our network. We would like to make these WEEKLY event reminders. Please donate to support our team!
Thank you for your partnership in creating healthy, food-secure communities!