Here at the Neighborhood Network, we are all about creating community, and one of the best ways is to support local farmers markets, farm stands and local merchants.  Once you start to explore your area you will probably be surprised at what you have available to you in your own area!  Making a few new friends along the way isn't too bad, either!

The National Farmers Market Directory (NFMD) helps connect growers, vendors & various small businesses with consumers in their own local community. Many farmers markets will include farm animals for kids and host fun activities so that the entire family can enjoy the experience.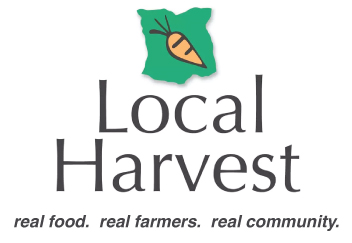 For over 25 years, CSAs have become a popular way for consumers to buy local, seasonal food directly from a farmer. Click here to find a CSA in your area.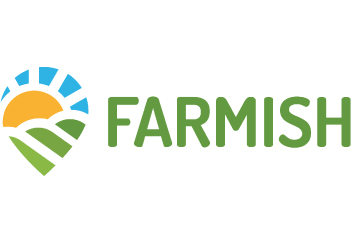 The Farmish mission is to connect communities with local food sources. Buy and sell garden produce, backyard chicken eggs, supplies, and more. Think of Farmish as a Craigslist for local food and farms!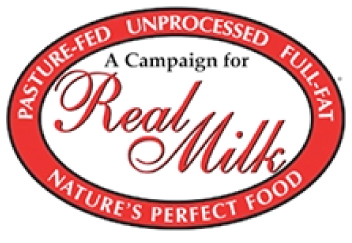 Many swear by the health benefits of consuming whole raw milk, but knowing where to get it can be a challenge. Thanks to the Weston A, Price foundation it is easier than ever to find a source close to you