Our goal here at the Neighborhood Food Network is to help people to start growing more of their own food. But depending on the size of your garden and what you want to grow, you will still need to buy some of your produce at the farmers market or grocery store. We always want everyone to buy all organic produce because it's the most nutrient-dense and contains the least about of pesticides, but if your budget won't allow this, you may need to buy some "conventional" produce.
Each year, the Environmental Working Group comes out with their "Clean 15" list of items you may buy that are not organic and their "Dirty Dozen" – items that we recommend you always get organic. The EWG has a handy shopping guide you can download here.
*While we are glad that the Environmental Working Group puts out this list, we would like to specify that there are some items on the Clean Fifteen list that we do not agree with. There are several types of sweet corn and papaya that are now GMO (genetically modified) and it's not easy to tell which strain you are purchasing in the store, so we suggest that you only purchase organic.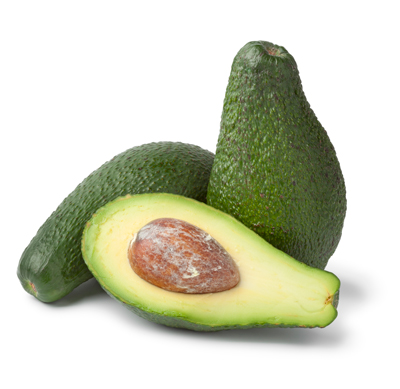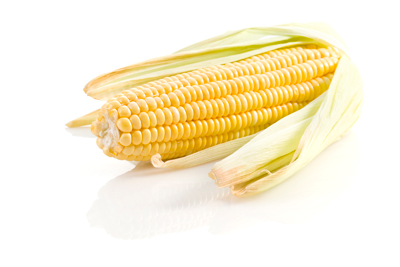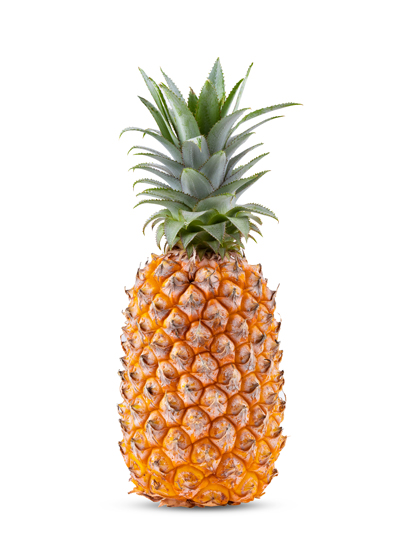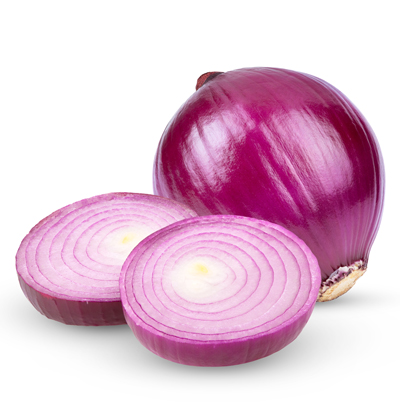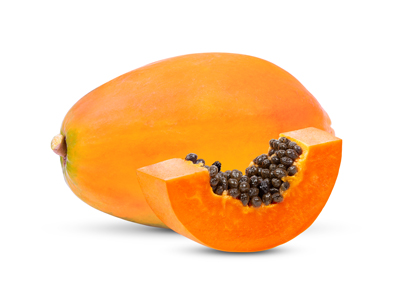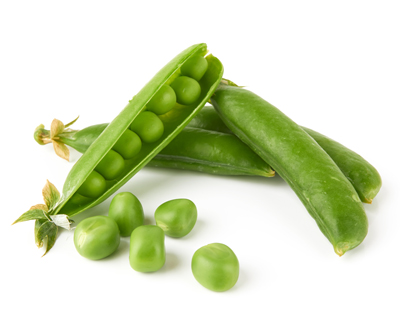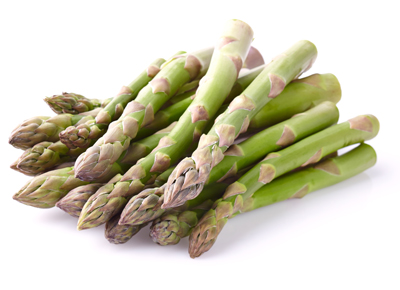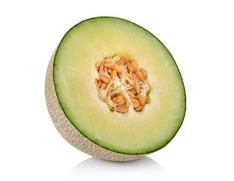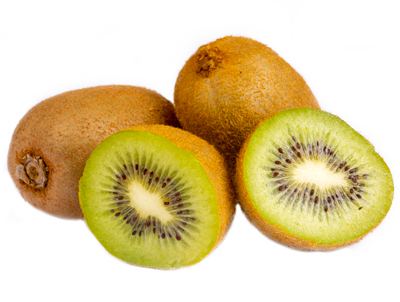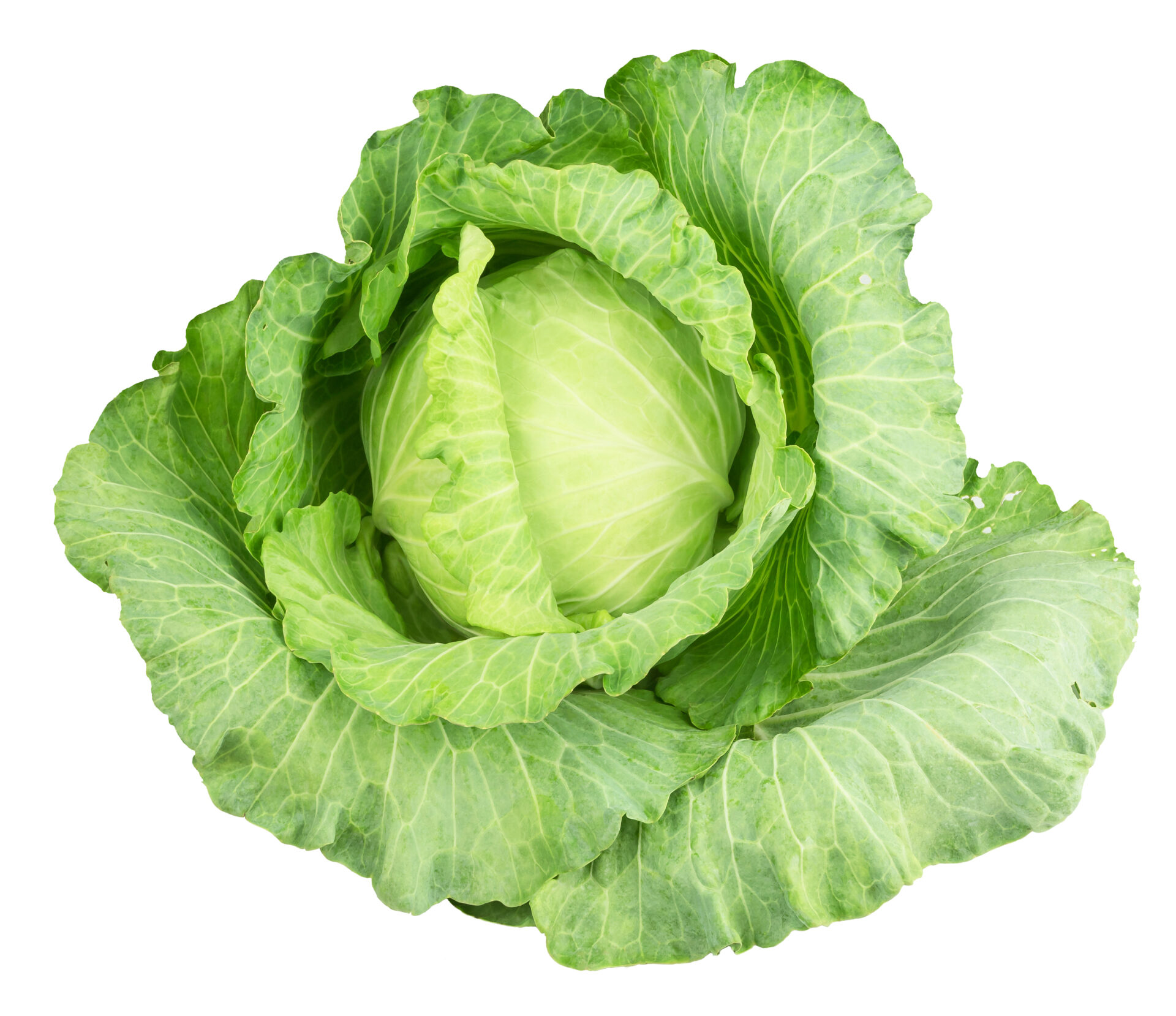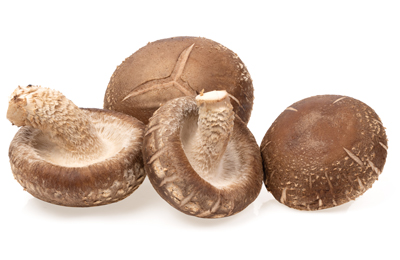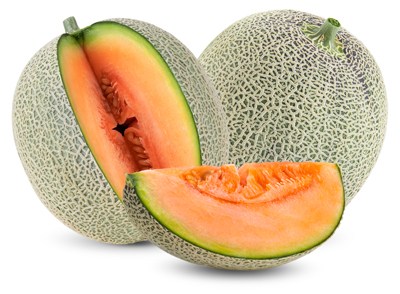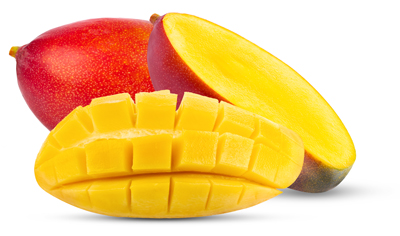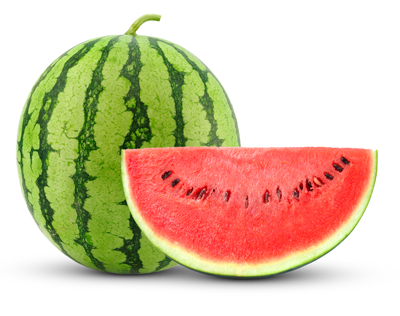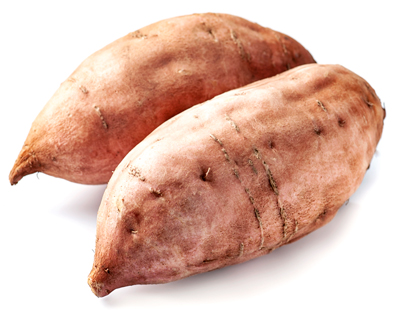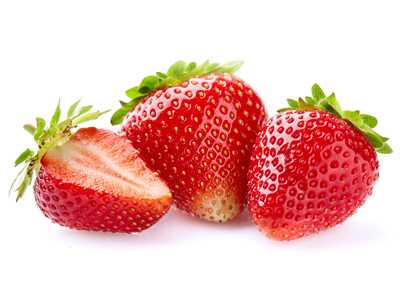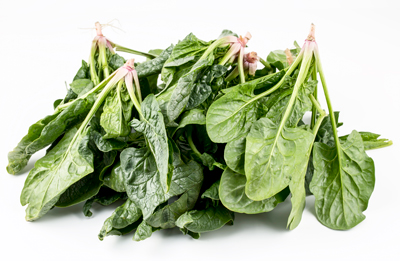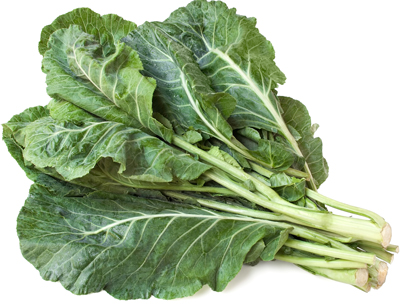 Kale, Collard & Mustard Greens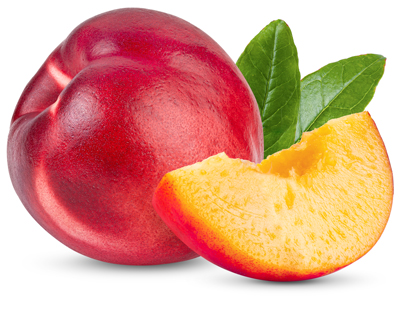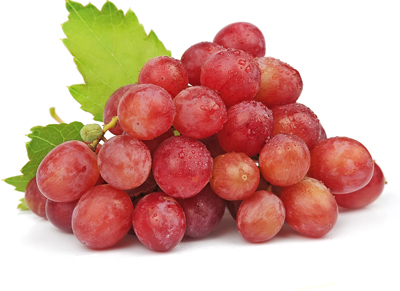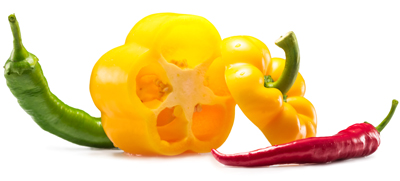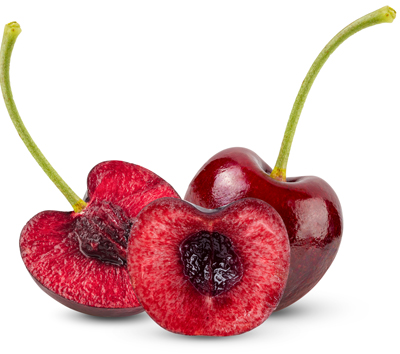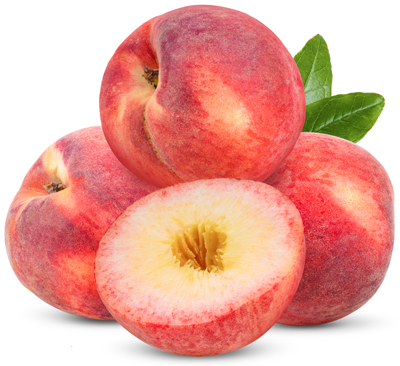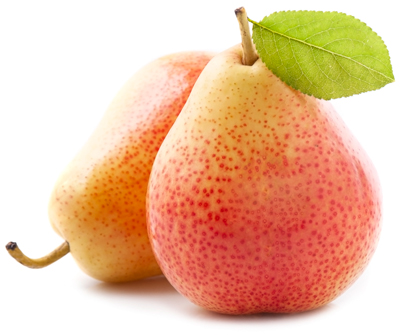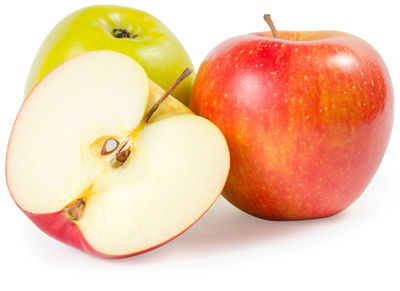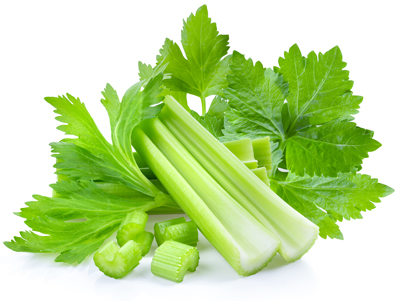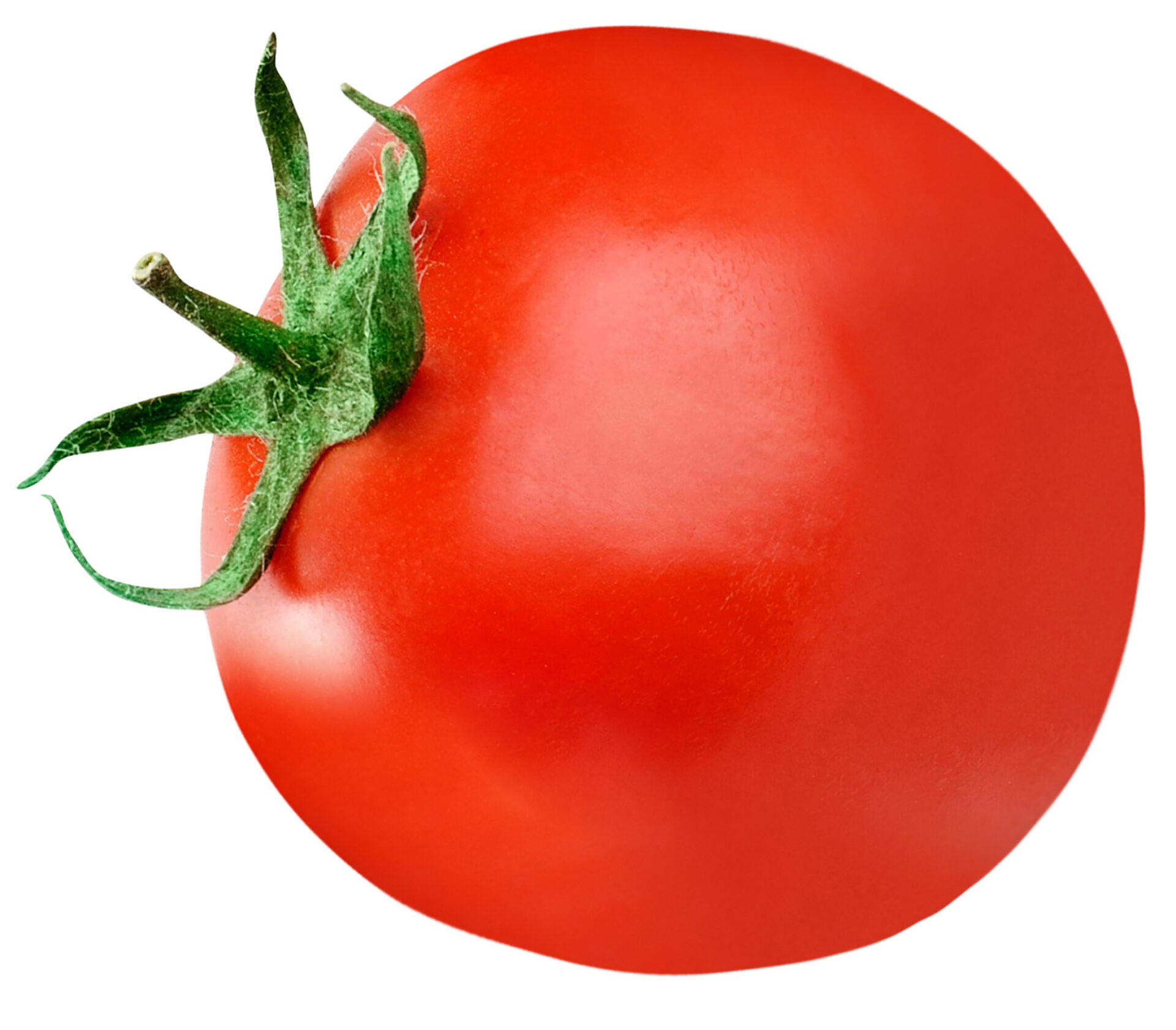 Glyphosate-Free Shopping
It used to be enough to just be concerned about glyphosate and GMOs in our food. But the fact is today there are hundreds of other unhealthful pesticides that the chemical companies have developed and are being used on our food. Moms Across America, has always insisted on total transparency and has been a pioneer in eliminating toxins from the food supply, initiating the very first glyphosate testing project in America in 2013.
One of our major goals is to have more glyphosate-free products that you can trust. We support certifications such as Glyphosate Residue-Free Certified, USDA Organic, and the others listed below as tools that help people to avoid glyphosate – but we think you deserve more. You want to buy the most healthy food available for your family. We know that you want to take a stand with your purchasing dollars by only purchasing foods that are healthy for people, the planet, and represent ethical business practices.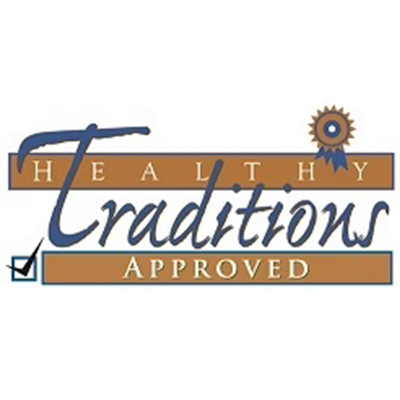 HEALTHY TRADITIONS organic foods are batch-tested for glyphosate. Can be bought online. Worth every penny. This is the gold standard seal. (BEST)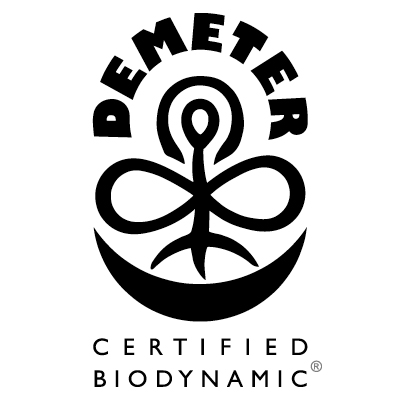 BIODYNAMIC/DEMETER bee-friendly (uses no pesticides) emphasizing gentle, natural soil regeneration and seed development, with minimal outside additives, and restoration of natural systems and life of the soil. Not glyphosate tested. (BEST)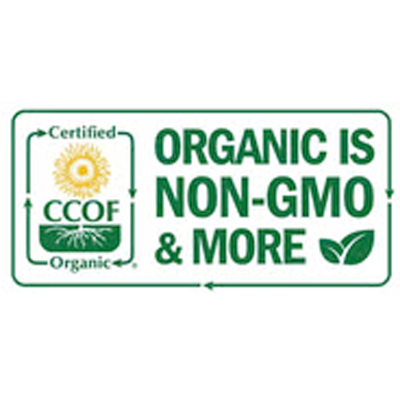 CCOF (Calif Certified Organic Farmers)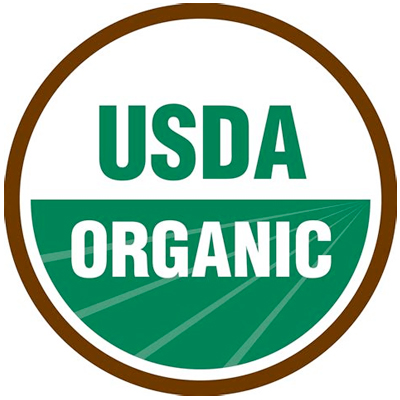 USDA ORGANIC guidelines for fertilizer sources are unclear, so fertilizers from animals may contain pesticides – 'Natural' pesticides are allowed. "Manures from conventional systems are allowed in organic production, including manure from livestock grown in confinement and from those that have been fed GE feeds."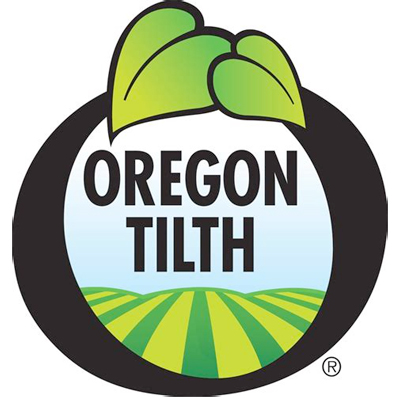 OREGON TILTH foods are 5% pesticide-tested- but only rarely is the more expensive single glyphosate test used. (BETTER)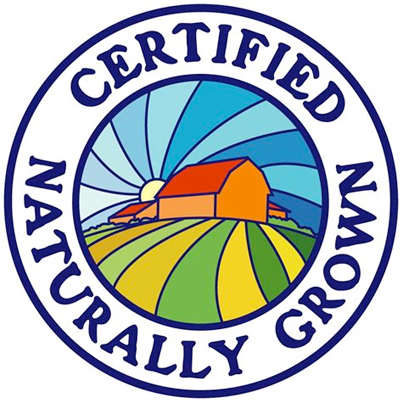 HEALTHY TRADITIONS organic foods are batch-tested for glyphosate. Can be bought online. Worth every penny. This is the gold standard seal. (BEST)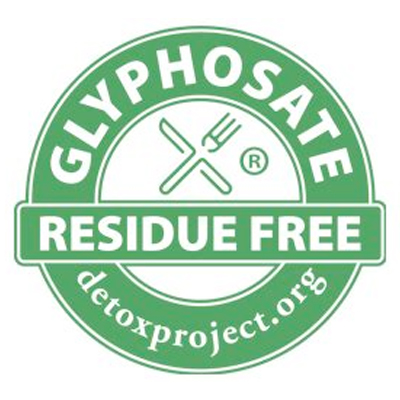 GLYPHOSATE RESIDUE FREE – the Detox Project. Glyphosate Residue Free certification verifies that food and supplement products do not contain the World's most used herbicide. Glyphosate is a "probable human carcinogen" according to the International Agency for Research on Cancer.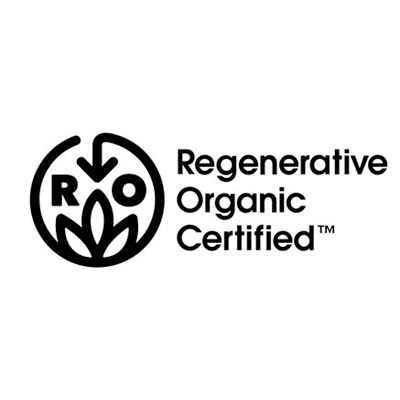 HEALTHY TRADITIONS organic foods are batch-tested for glyphosate. Can be bought online. Worth every penny. This is the gold standard seal. (BEST)