Your Neighborhood Food Network will foster food independence, stronger communities, improved health, decreased violence, and increased survival rates during a crisis. We will accomplish this together by supporting local neighborhood gatherings to organize, strategize and mobilize growing food with and for their families and their neighbors to ensure food access for all.
Prepare for the worst.
Expect the best.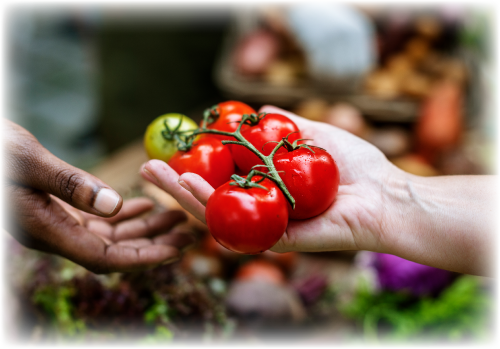 Crisis or not, you will be fostering communities that are connected, compassionate, and thriving. We expect that in the worst of times, the BEST in people will rise up if you foster an environment of the community.
We invite you to sign up to be a facilitator on your street, host a meeting with our materials, and join our weekly calls for guidance, support, and sharing. Why? What are the benefits?

The Benefits of the Neighborhood Food Network
Being prepared. In times of pending food shortages and predictable food price increases, you and your neighbors will have access to food.
Reduced violence. It only takes 9 missed meals for a person to resort to violence to feed their family. With this program initiated on your street, your neighbors become your partners instead of a direct threat. We will create a culture of compassion and generosity in your community, something we could all use more of in these challenging times!
Community. This program will bridge the political divide. It doesn't matter if your neighbor is a Democrat or a Republican if you are hungry and they bring you food (and vice versa). In addition, by connecting with and supporting local small organic farmers, you will build a stronger, thriving community with improved soil, cleaner water, and a healthier environment. As Wynona Hauter of Food and Water Watch says, "We can strengthen democracy and our country through food."
Health. This healthy non-toxic and regeneratively grown organic growing initiative that supports local organic farmers will allow you and your neighbors to avoid GMOs and toxic chemicals which are not being regulated in our current food system and are wreaking havoc on our health.
Financial Freedom. Growing food on rooftops, walls, tower gardens, front yards, back yards, and gifted land will empower you and your neighbors to have access to food no matter whether there is job loss, gas pipeline hacks, power outages, or financial disasters. Your survival should not be dependent on decisions made on Wall Street or the White House but on decisions made on your street. It's time to get Street Fed*. Join us and start the Neighborhood Food Network on your street today!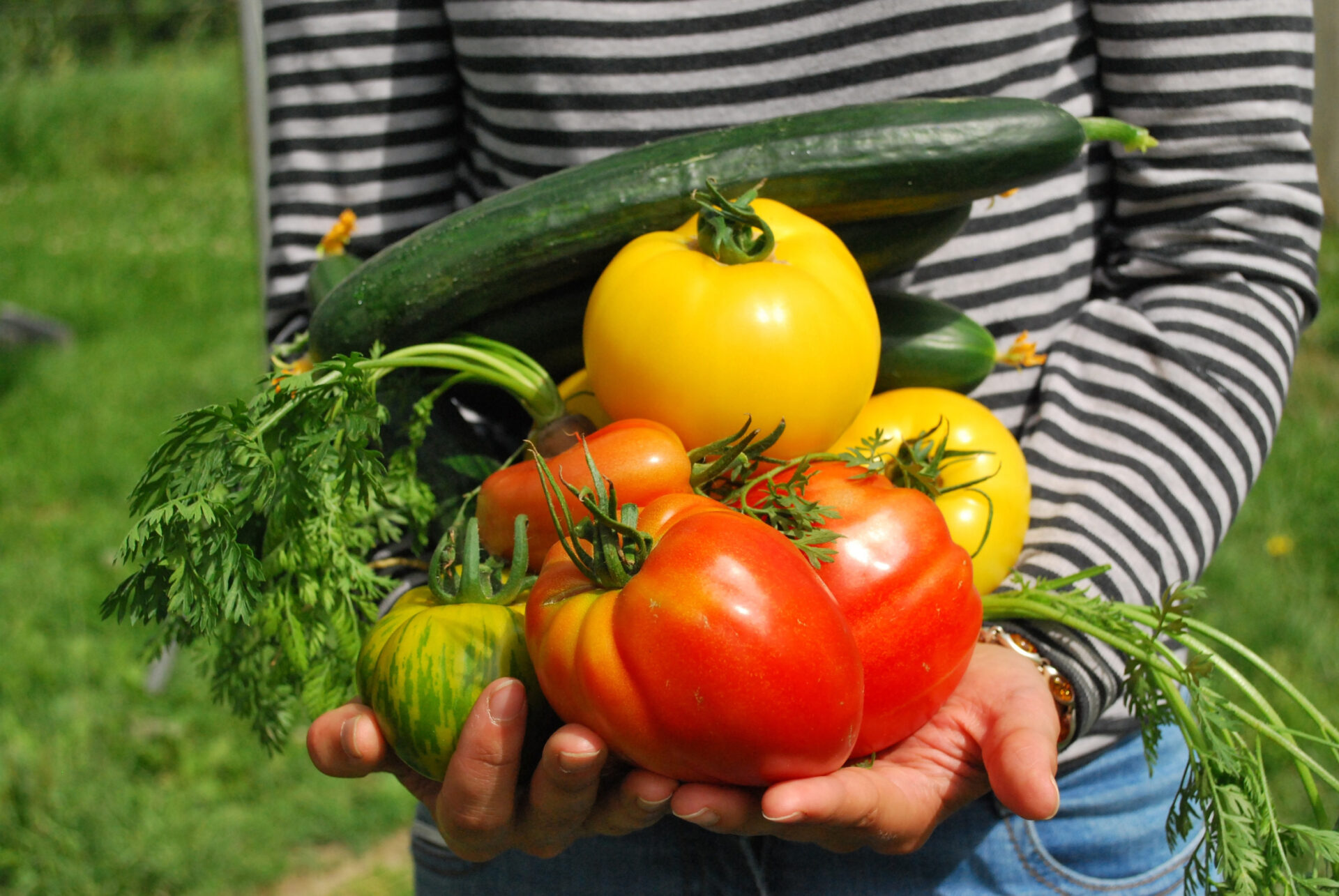 *Street Fed is what we are calling the goal and accomplishment of connecting with 100% of your neighbors and being a part of empowering them to grow and source their food locally, in collaboration with each other. Street Fed is like winning the Championship Cup. You will have created a parallel food system, independent from the current system. The prize is Food Freedom! Health! There are many games and plays to make to obtain this goal, and we are thrilled with every step in the right direction. We think you will be too. It's going to be so much fun and so rewarding!
by Mac Arnold & Plate Full O' Blues
Backbone & Gristle
Yes, let's plant ourselves a garden! But be forewarned, this song may just get stuck in your head, or give you an earworm, but us gardeners like worms!
Enjoy!