Let's Get Growing!
Your garden can be anything! That's the greatest thing about growing your own food. Live in an apartment? You can grow quite a bit of food in containers. When Anne, a NFN facilitator, used to live in an apartment complex, she saw a small area of grass near the complex maintenance shed and got permission from the landlord to put in 2 4 x 8 garden plots. She got quite a surprising amount of out of those two plots. She only bought a few bags of compost to add to the soil that was already there after turning the grass over and planted seedlings purchased at a local greenhouse.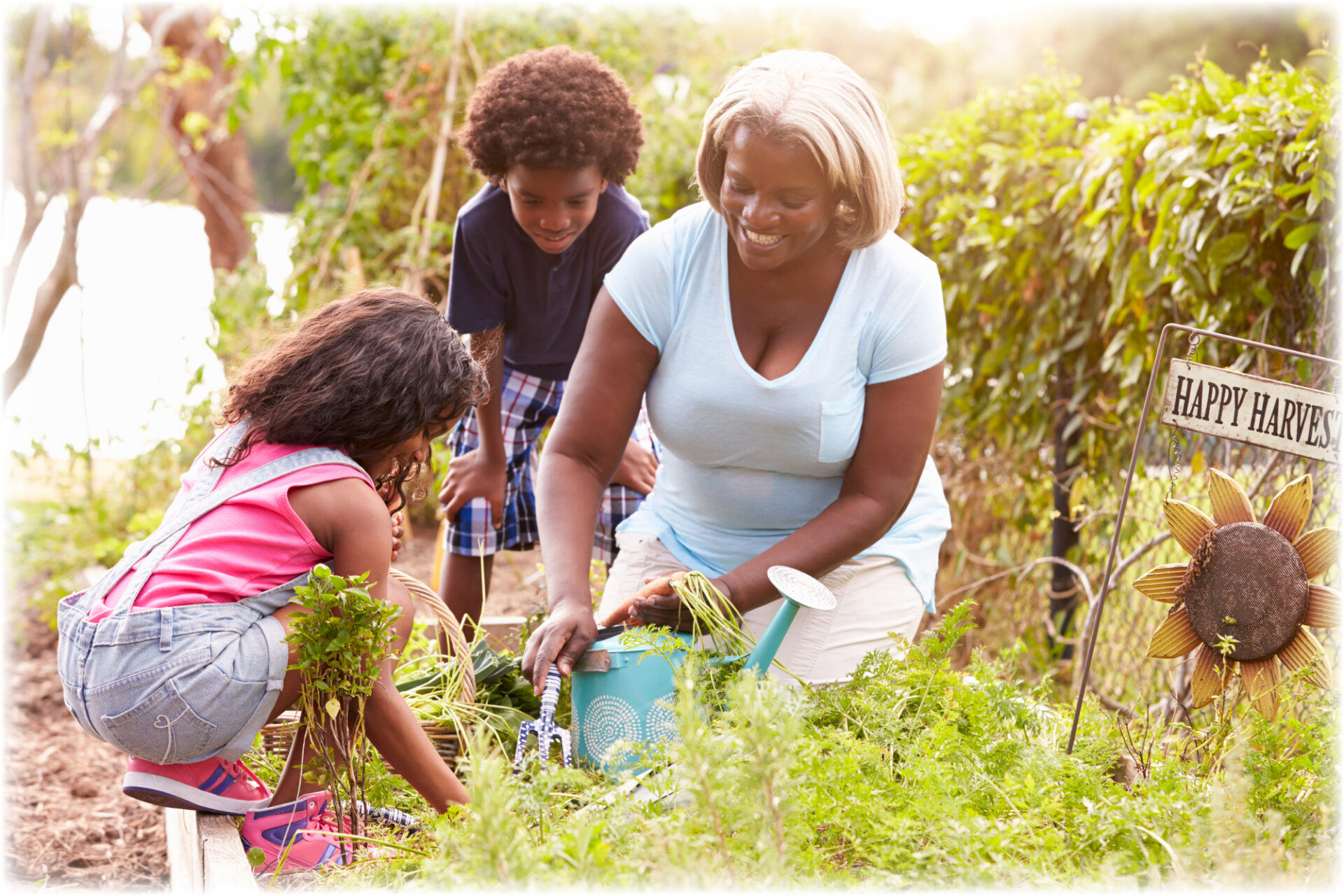 Finding free resources to start your garden is also easier than you might think. Here we will list some of our favorite way for you to get your garden started and growing your own healthy produce.
GetChipDrop – If you want to use wood chips in your garden this is a great resource. Just go to their site, sign up for an account and specify what you need and you are on your way!
Pallets – are a great resource for many garden projects. You can usually find people who are giving them away or you can find them stacked up behind grocery stores. You should ask first if you can take them. Here is a great link with lots of greats ideas for pallets. You can use them to make a compost bin. Heat Treated, marked with HT are the best pallets to get to avoid toxic chemicals.
One of our gardening consultants suggests putting your compost directly on top of a garden bed so that all the lovely compost goodness can enrich your soil! You can move your compost every year.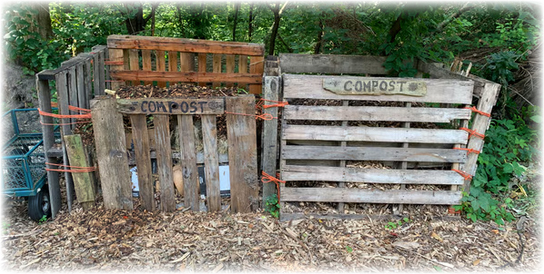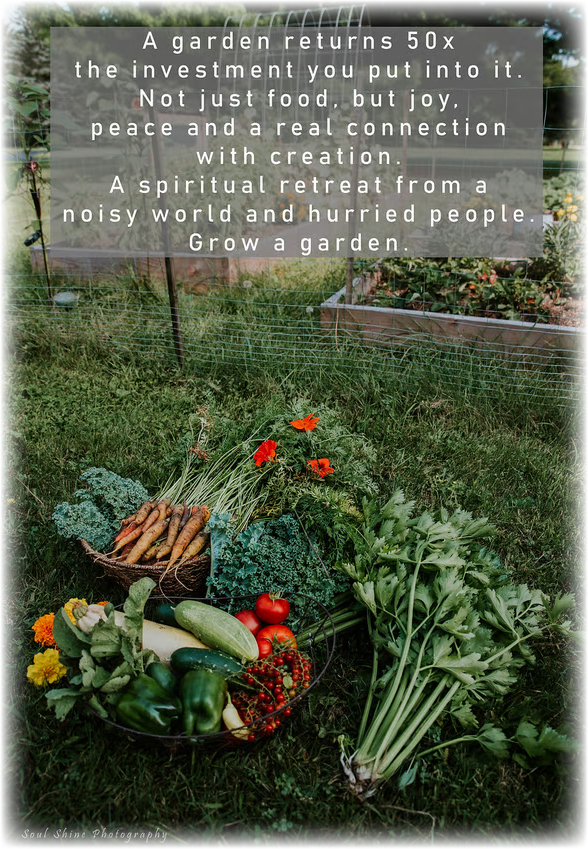 Compost – save your organic vegetable scraps! This is a great way to feed your garden each season and doesn't cost you a thing. And you can take pride in knowing that you are letting almost none of your food go to waste.
Here is a great site that explains composting in detail:
Planting Schedule – Finding the right time to plant your seeds or seedlings is so important. The first thing you need to do is find your hardiness zone. The USDA Plant Hardiness Zone Map is a great tool to use in finding the specific zone and planting schedule.